RRC Bachelor's Degrees Information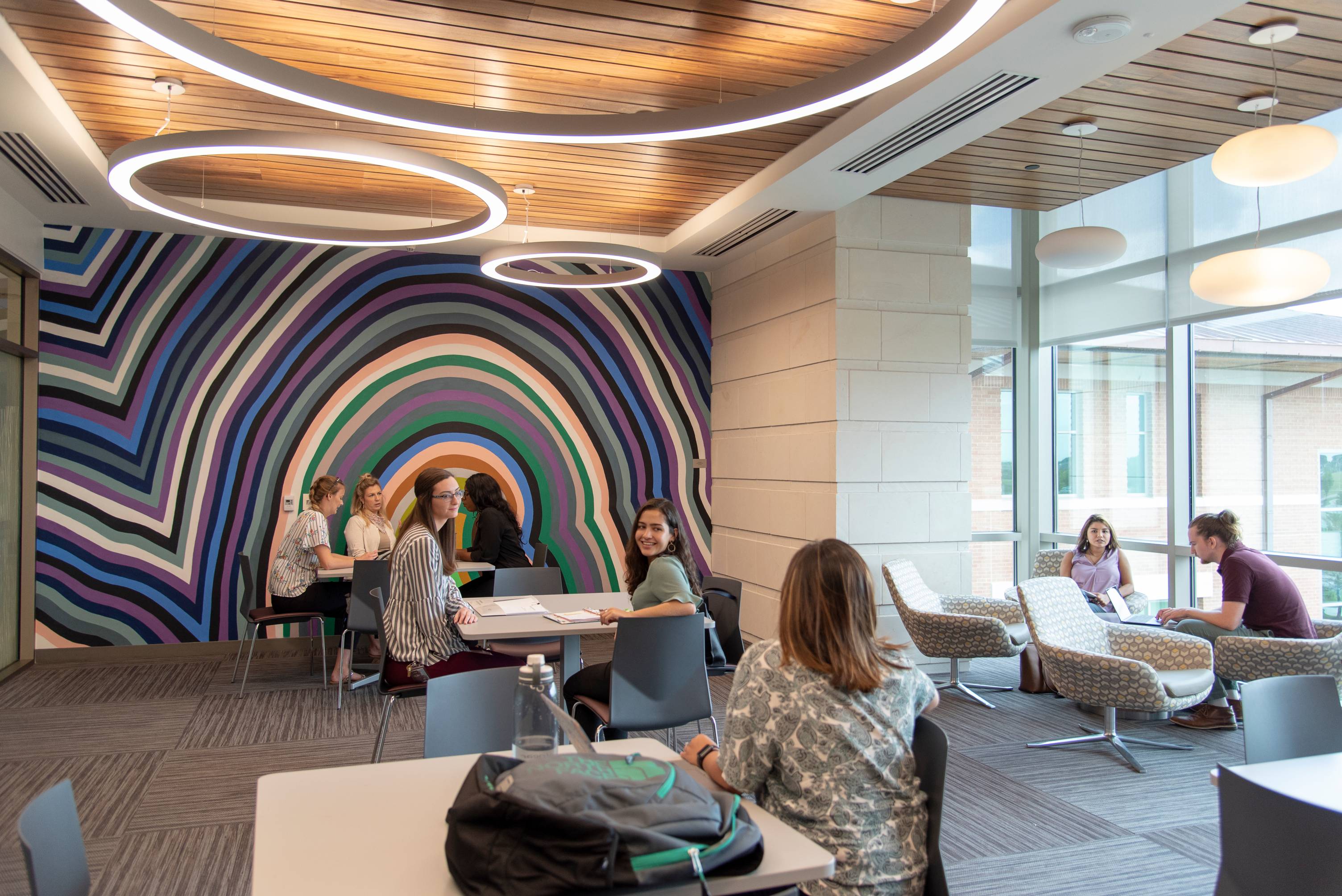 A variety of bachelor's degrees in select colleges, as well as required courses for other degree programs, are offered on the Round Rock Campus (RRC).
The RRC offers primarily upper-level courses. Students can take the lower-level courses either at Texas State University San Marcos campus, or from a community college, before transferring to Texas State to obtain a degree.
It is recommended that you complete the majority of the lower-level courses prior to applying to Texas State University if you plan to take classes on the Round Rock Campus.
Bachelor's Degree Programs With Courses Offered at Round Rock Campus
Interested in adding a minor?
In addition to your major, you may also add a minor to expand the scope of your education. For a full listing of available minors offered at Texas State University, view the University Catalog and click on the associated links to view the required coursework for each minor.